Welcome to

The Lifelong Learning Network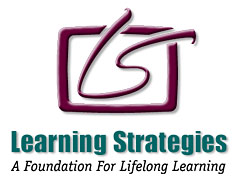 We will help you gain control over your education and achieve the success you want.

The Lifelong Learning Network
50 Charles Street East,
P.O. Box 963, Stn. F
Toronto, Ontario M4Y 2N9

Tel: (416) 523-0821
Email: info@tlln.com
Lifelong learning strategies for students, parents and educators.
Find out more about this educational program.
Home | Product | Students | Parents | Teachers | About us | Order Now | Contact Us | Testimonials